Questions and Answers
I think it is time for another edition of Questions and Answers for discussion in the comments. We had some great conversations last time and a few more questions have come up that we might enjoy looking at.
If you have an aviation question that you would like to ask, please post in the comments. If you aren't already cleared to comment, be patient and I promise I will get the question up as soon as possible. If you are reading the comments and you know the answer, please take the time to hit "reply" to the comment. This means that the answer is threaded to be clearly under the question and share your knowledge. You do not need to be a pilot or even in the aviation industry to answer a question but do try to stick to what you know.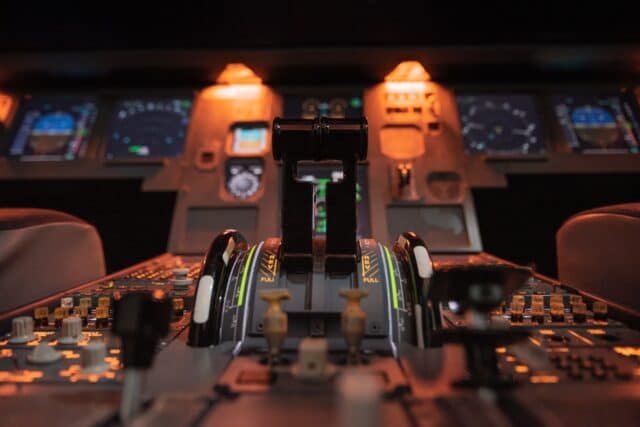 I think this will be a lovely way of sharing aviation information and if it works, I will pick up any unanswered questions here and use them to seed the new post.
Here are some previous questions:
Tammy: Is EGPWS aware of the airplane's vertical position relative to the glideslope? If not, is there something else on the panel that could/would trigger an alert? The only IFR landing I have ever watched from the cockpit was in a small plane with analog gauges, so I don't know what happens in an airliner, but it seems like there ought to be a way to sound an alarm when the plane is close to the runway threshold and still not stabilized on the glideslope. i'm curious how that works in an airliner.
Chris (and me): In the Ukrainian final report on the Antonov An-12 registration UR-CAH, what do they mean when they refer to the "internal engines"? (My guess was "inboard" but maybe someone has a better idea?)
AndrewZ: How big a problem is 5G interference with avionics, and how much is just media hype?