Pilot Error: Airspeed, Altitude, and Brains
Out Now
Buckle up for an exhilarating ride through the world of aviation mishaps in Pilot Error! Aviation expert Sylvia Wrigley provides an eye-opening exposé of mistakes made in the cockpit, ranging from comical blunders to catastrophic consequences.
Discover the man who crashed a vintage plane for YouTube views, the helicopter pilot who tried to defend receiving a blow-job in the cockpit, and the man who crashed his new plane seven times in seven days. From drunken escapades to mid-air collisions, this collection of true stories will leave you in awe and in stitches.
With vivid storytelling and a keen eye for detail, Sylvia captures amusing, infuriating and tragic screw-ups from all over the world. Pilot Error is a captivating and eye-opening read that will have you shaking your head in dismay with every turn of the page.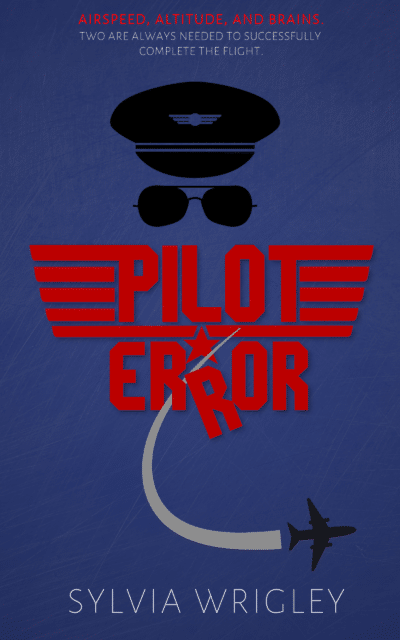 Join the mailing list if you would like updates on the cases and to be notified when the next book in the series is released.