For Your Entertainment
I'm clearing out my inbox once again and found a number of links that I think you will enjoy.
---
Mayday, mayday, we have a delivery for you.
I was bemused to see this fly past on Twitter (and grateful that the person included a source; I wish everyone did this!)
Today I learned that Iran's Mahan Air "acquired" its fleet of A340s by faking a string of emergency landings in Iran which were actually sanction busting delivery flights.

It just happened again with a "Fly Armenia" 737-300. This is nuts. https://t.co/73NaddVrf4

— Jason Rabinowitz (@AirlineFlyer) March 2, 2021
This leads to an article on Scramble explaining how a re-positioning flight for maintenance ended up with an aircraft being acquired by Caspian Airlines.
It seems obvious in retrospect but had honestly never occurred to me.
---
"It's stuck. I can't get out."
It's not nice to laugh at other pilots but I think this time we can be forgiven. This is another great video posted by VASAviation but in this one is reported by the pilot himself, known on Instagram as fly_with_bruno.
---
The Day The Super Guppy Blew Her Top
Airpigz has reprinted this great story, originally published in 1971 in AIR FORCE Magazine, under the headline 1965 Super Guppy Dive Test Goes Bad (Not a Bird Strike!) and it is well worth a read.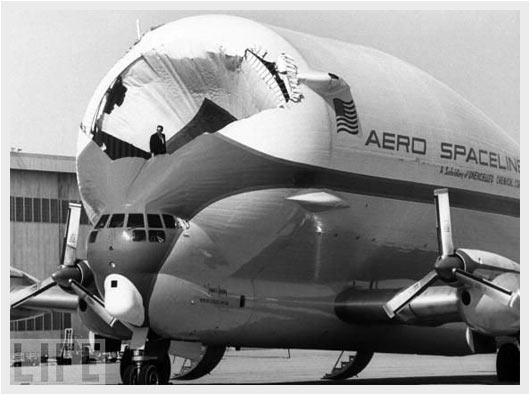 The story behind what lead to the Super Guppy having such a massive collapse of the upper fuselage is pretty amazing… and while this pic was used in Caption Contest #47, and the winning caption perfectly asked the question: "What kind of bird did you say it was ?????", in reality it was the result of a high speed dive test done during the final phase of getting the airplane certified. Birds were not involved.
An amazing photograph and a very interesting article.
---
Air Crash Investigation Season 21
The National Geographic series Air Crash Investigation (Mayday) is airing now including the episode on US Bangla flight 211 which I was interviewed for last year. It was a three-hour interview, so if I look tired despite only making a few statements, you know why!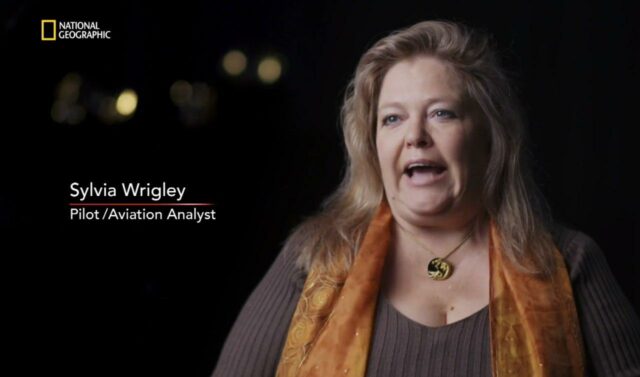 The episode is called Meltdown Over Kathmandu and is episode six of the new series which is currently airing in Europe.
---
The Loss of Astronaut Michael Collins
NASA announced on the 28th that the lesser known member of the Apollo 11 moonflight, Michael Collins, died at age 90.
Today the nation lost a true pioneer and lifelong advocate for exploration in astronaut Michael Collins. As pilot of the Apollo 11 command module – some called him 'the loneliest man in history' – while his colleagues walked on the Moon for the first time, he helped our nation achieve a defining milestone. He also distinguished himself in the Gemini Program and as an Air Force pilot.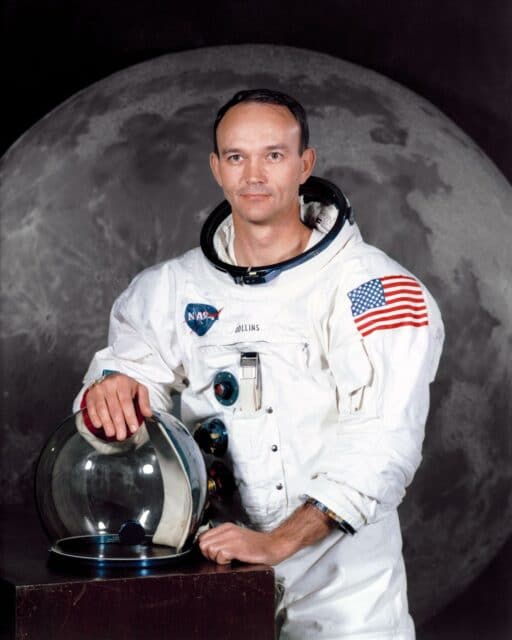 The Guardian has written a rich obituary that is worth reading.
As the command module pilot, on $17,000 a year, Collins was, he later wrote half-jokingly, "the navigator, the guidance and control expert, the base-camp operator, the owner of the leaky plumbing – all the things I was least interested in doing". He was also, thought Aldrin, probably Nasa's best-trained command module pilot.
---
I hope you've found the collection interesting and as always, if you find something aviation related that you think the others will be interested in, then please leave a link in the comment!