The Tetris Challenge
When the Kantonspolizei Zürich (the police department of the Swiss canton of Zurich) posted a photograph on Facebook showing the contents of a standard patrol car, they had no idea what they were unleashing.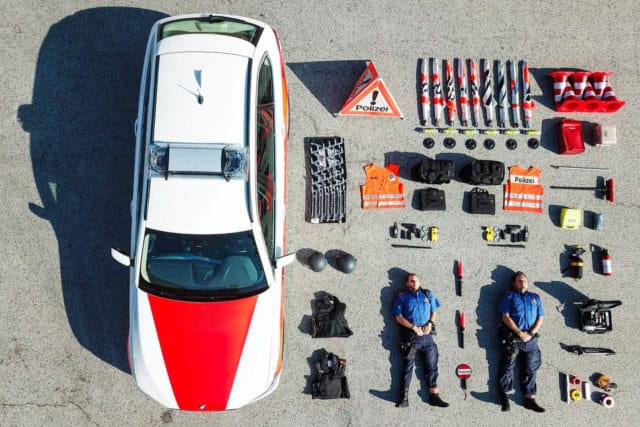 They used a technique called knolling: a term coined in the 1980s by Andrew Kromelow, a janitor at a furniture making shop, to describe arranging items at right angles as a way of making order out of chaos.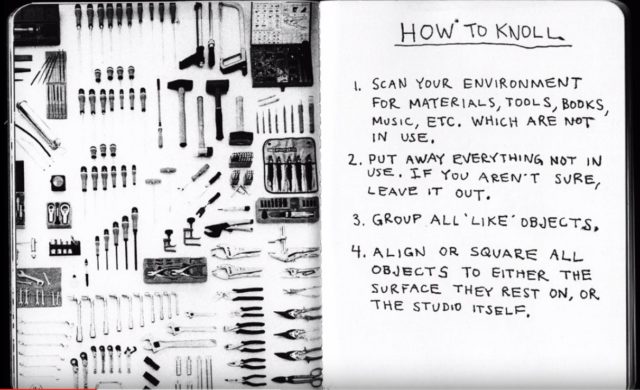 Thirty years later, artist and designer Tom Sachs created a tongue-in-cheek series called "Working to Code" for employees and visitors to his studio. In the 10 Bullets video he showed an example of a tool table in need of organising, included the phrase "Always be knolling" which brought the term and the technique to a more mainstream audience.
Leading us to the end of 2019, when the Kantonspolizei used a drone to take a photograph of the car, the contents and the crew which they tagged with #TetrisChallenge in a reference to the 1980s video game of sorting blocks.
The image quickly went viral. Other Swiss emergency services quickly jumped in to make their own version and the internet meme continued to spread.
Over the course of 2020, to my delight, a number of aviation versions came out which I found to be the best of all the TetrisChallenge photographs (of course). I started to collect them so that I could share the best ones with you.
The trend started with emergency services so it's no suprise that search and rescue teams joined in. I loved this beautiful forty-year-old helicopter: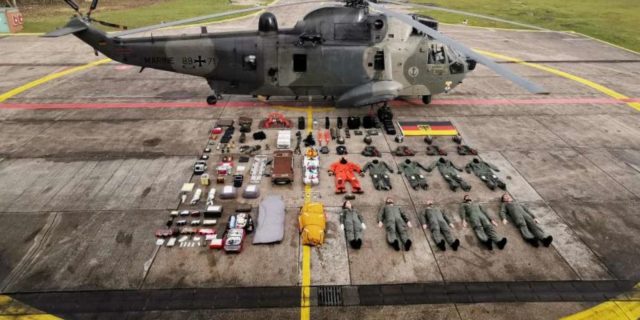 Then air forces from all over the world decided to show off their best warplanes: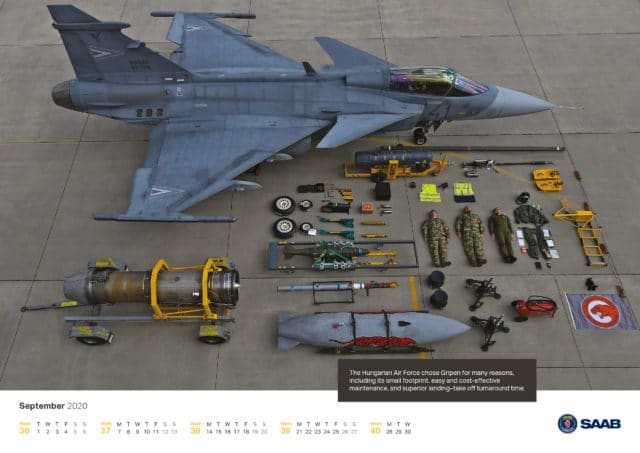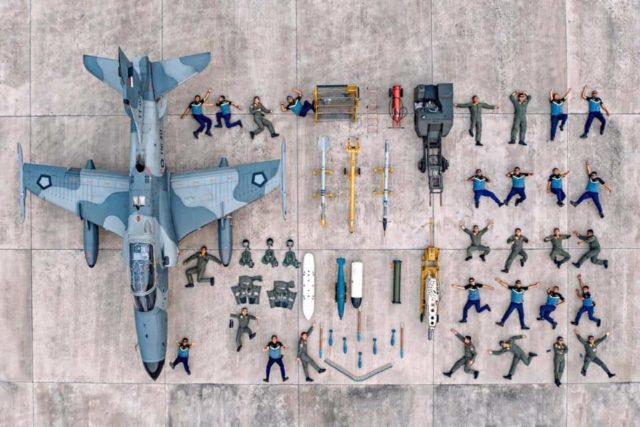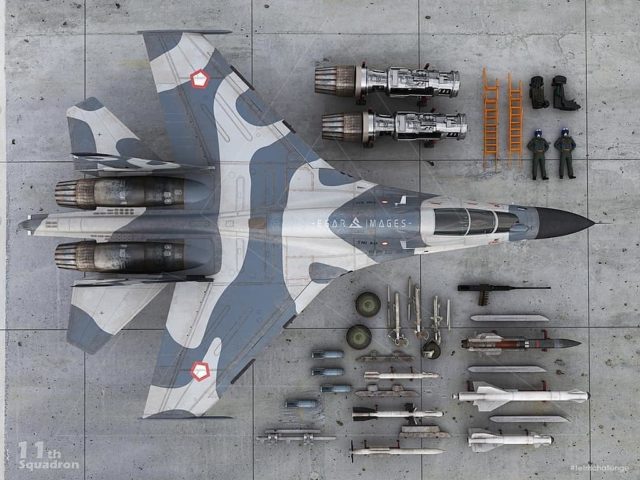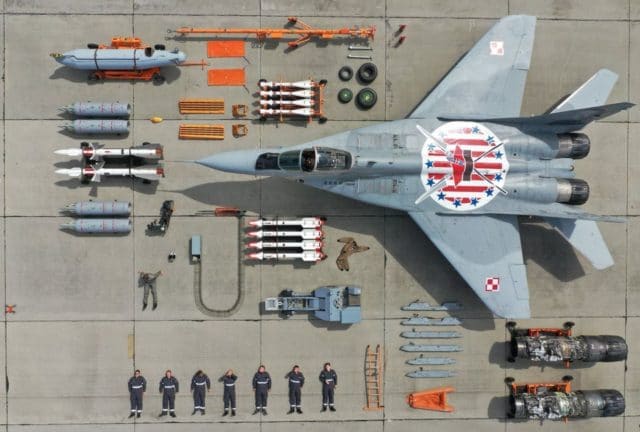 Not to be outdone, SAC added their C17 as a great contrast to all the fighter jets: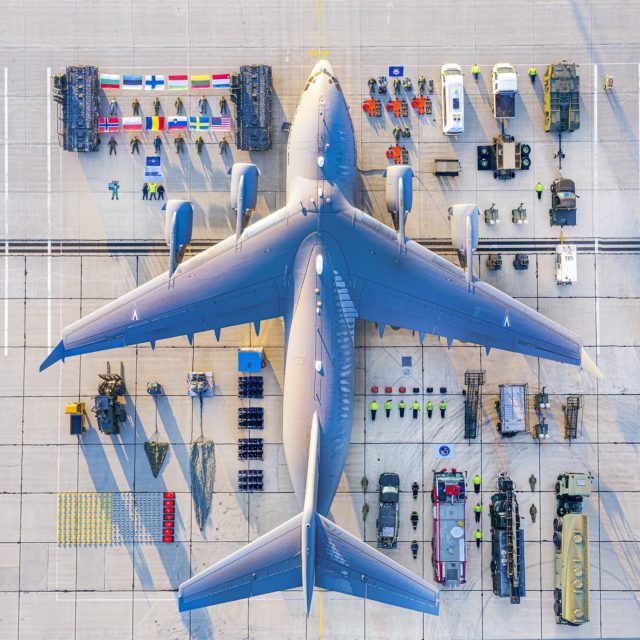 An Israeli Air Force base went one step further, taking advantage of a day planned for aircraft cleaning to take a photograph of every aircraft on the base: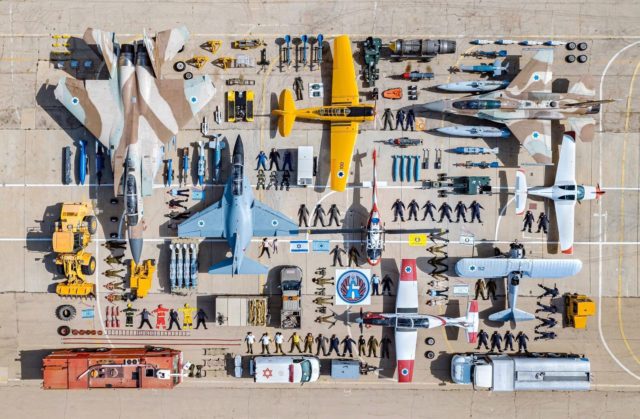 And I quite liked this one from an aviation school!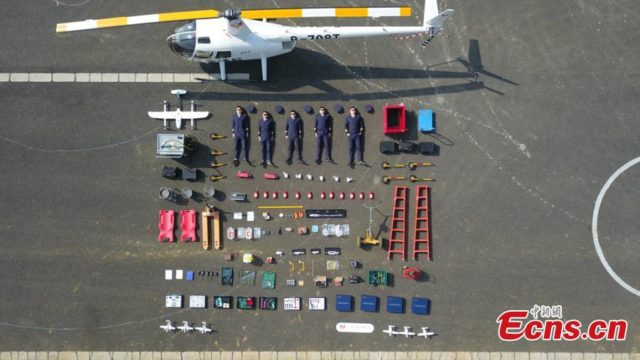 Very few commercial airlines took part (I suppose shareholders might frown) but the ones that did gave a surprisingly different view: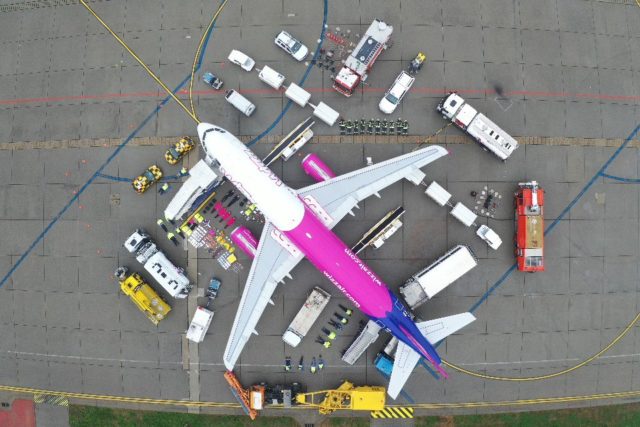 My favourite has to be Transavia airline who actually pulled every item out of this Boeing 737-800 for their photo, which they completed in ten hours on an overnight stop: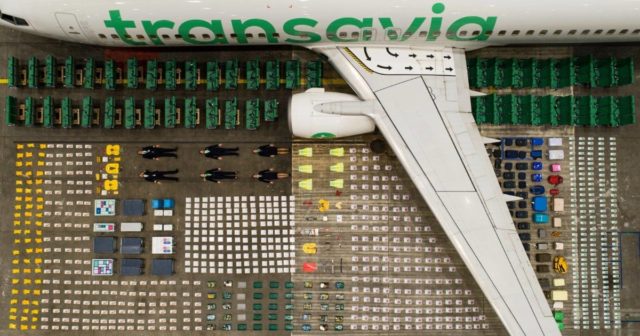 Pat sent me a link to this image which is a great early example of the same idea!
And here's another great one from Neil, which was featured on BBC news just yesterday: Just Jane: Lancaster bomber is 'ultimate build' for model plane fans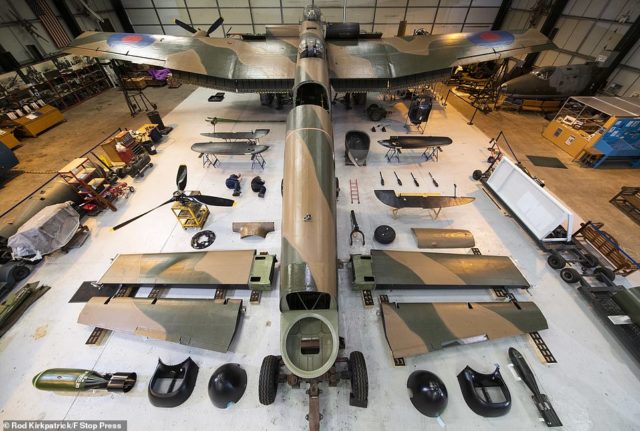 There are many more so if I missed one that you love, please leave a link in the comments to share and I'll add the image!