Ten Great Christmas Gifts for Aviation Geeks
It's the last weekend of November and time to get those Christmas gifts ready! I've collected ten great gifts here to give to your fellow aviation geeks… or pass this page on so that your special someone can get you the perfect gift. Certainly, I'd be happy with any of these under my tree!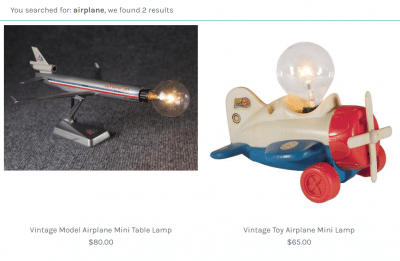 LampStore airplane lamps are truly one of a kind: they create each lamp from vintage objects, chosen for having a good size, shape and weight. Sadly, they only ship within the US but the lamps on their website are all ready to go so there's plenty of time to pick the perfect one (they also have a lot of other super cool lamps that aren't aeroplanes).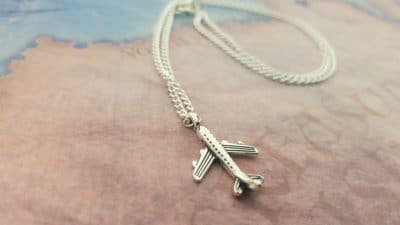 FairyFountainGifts on Etsy sells aeroplane necklaces at a super low price. In fact, I pointed my son at this one to make sure he gets me something. Another low cost option is this I Love the Smell of Jet Fuel in the Morning coffee mug from Fallon Aviation.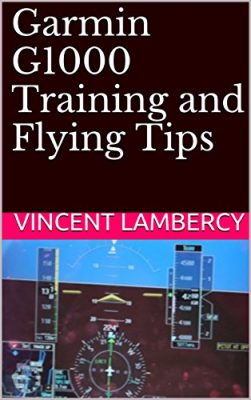 Garmin G1000 Training and Flying Tips as an ebook. My friend Vincent Lambercy, who you may know as Plastic Pilot, has written a great training book for the Garmin G1000. The book is aimed at general aviation pilots and covers both VFR and IFR flying. It's a great choice for any private pilot who has everything. And if he or she doesn't, then maybe buy a G1000 to go with the book?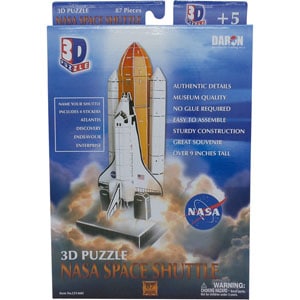 Pilot Mall has a great variety of puzzles for all the family. Get a Paddington Takes Flight floor puzzle for the youngster or the 3D Nasa Space Shuttle for the young at heart. This collection definitely has something for everyone.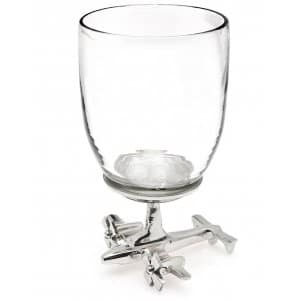 Flight Store's collection of gifts includes cutting boards and wine glasses that are great conversation starters …and you can even pick up a corkscrew to match.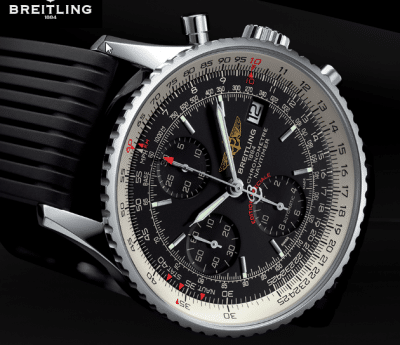 The Breitling Navitimer Heritage is a bit pricy but looks amazing! It has a rotating bezel which operates as a circular slide rule, so you can calculate your time, speed and fuel consumption on the fly! Surely worth it for that special pilot in your life?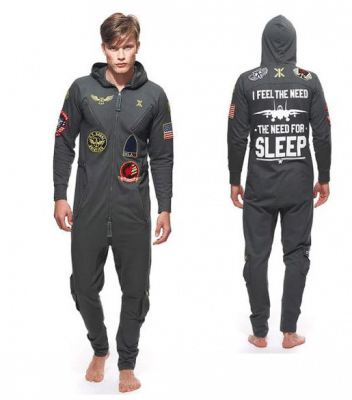 An aviator onesie must be the perfect gift for pilots who take themselves too seriously. It includes side cargo pockets on the legs and four front pockets. What else could anyone possibly ask for?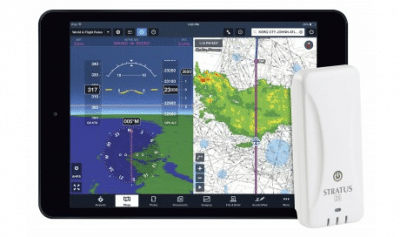 The Stratus 2S ADS-B Receiver for iPad turns an iPad into a flight tool, picking up weather, traffic and GPS information without the need for a subscription. The screenshots look great although with that price, you might want to get all the family to pitch in for it!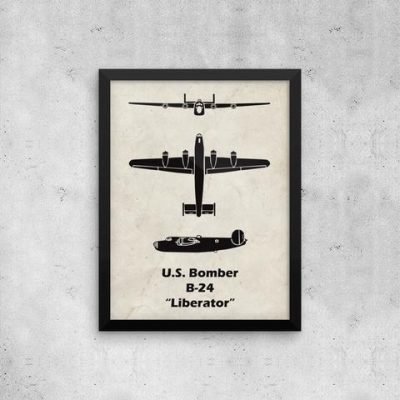 These Airplane Spotter Posters from Little Pilot's Lounge are maybe not so useful in 2017 but they look great and there's a choice of nine different aircraft to choose from.
And of course, I have to include Why Planes Crash Case Files: 2001 in the list. Or 2002 or 2003 or even get all three as a set!
So there you go, ten fun gifts for the aviation geek of your dreams and all available to buy without even leaving the house! Christmas shopping has never been easier.
You're welcome. :)