Aviation News and Posts that Made Me Smile
So, I'm finally back online but boy, do I have a lot of catching up to do. Here's a number of links, photos and videos that made me smile as I started reading through the aviation news that I had missed.
---
Young pilots praised for 'textbook' crash landing at Victoria Point – ABC News (Australian Broadcasting Corporation)
When the engine started to surge, his 22-year-old instructor, Doug Field, took over but he was unable to get the power back and they began gliding.
Recalling the events, Mr Field said: "We're at 1,100 feet, we've got about a bit under two minutes before we're going to hit the ground at this point in time."
---
The always excellent xkcd answers the question What would happen if you tried to fly a normal Earth airplane above different Solar System bodies?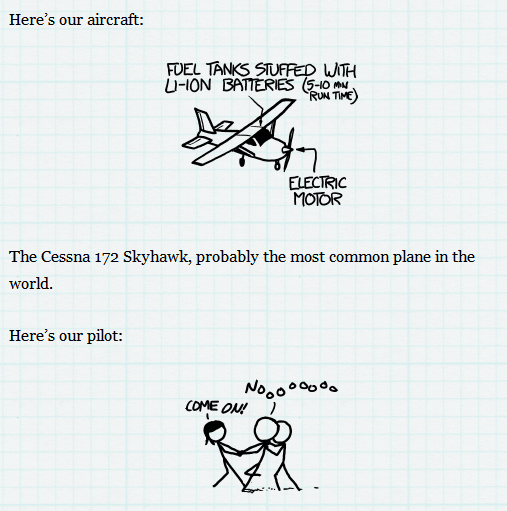 Click through for the full explanation but I have to admit, his conclusion gave me chills.
But I've never seen the Icarus story as a lesson about the limitations of humans. I see it as a lesson about the limitations of wax as an adhesive. The cold of Titan is just an engineering problem. With the right refitting, and the right heat sources, a Cessna 172 could fly on Titan—and so could we.
---
I love this photo posted in Reddit's aviation forum: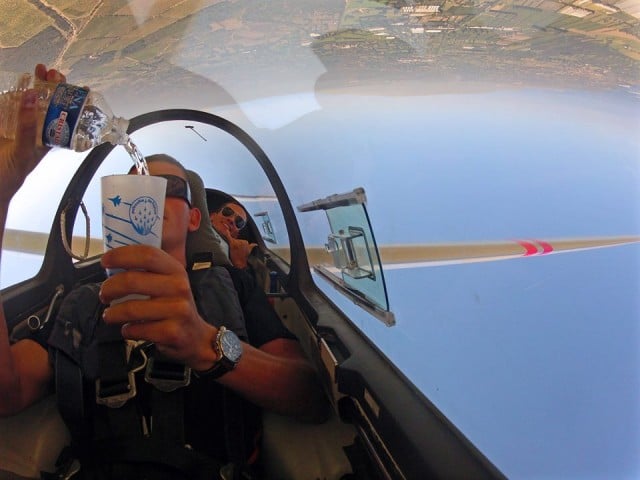 And here's the image modified by a user for maximum impact: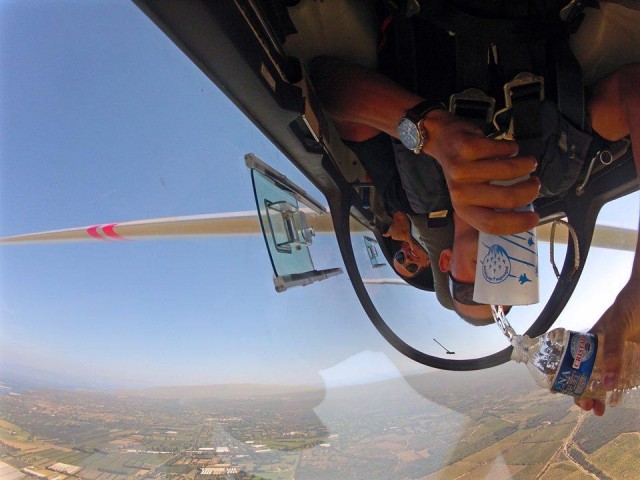 ---
As my friend Jon said when he sent this to me, it beats hand-cranking, I guess…
---
▶ Extreme Airport Approach in Iceland! (HD) – YouTube
OK, maybe it doesn't look THAT extreme but imagine trying to land that plane rather than stare out at the stunning scenery. I think I'd struggle!
---
hello kitty airplane fleet for EVA air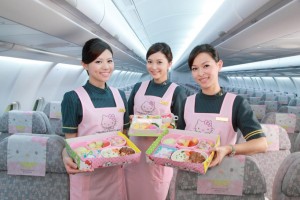 Taiwanese airline company EVA air has delved into a collaborative project with Japanese toy manufacturer Sanrio to decorate the exteriors of three of their planes with the image of cartoon cat character hello kitty. The three distinct feline motifs decorate the fleet of A330-300 airbus aircrafts flying highly-trafficked routes in Asia. Beginning in Taipei's Taoyuan international airport and ending in either Sapporo or Guam, individuals come take to the air in a 'magic jet'. The 'global jet' design connects Hong Kong and Tokyo to Taiwan while 'apple jet' planes fly between Taipei, Seoul and Fukoka– each plane shuttling their passengers in totally immersive cute kitten style.
OK, yes, it made me smile but all I can really say is No, thank you! I dread to think what the pilots have to wear…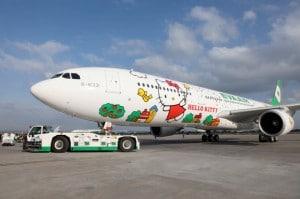 ---
This video truly captures the sheer beautfy of flight:
---
And finally, a handy-dandy flow-chart for the use of your Ground Proximity Warning System: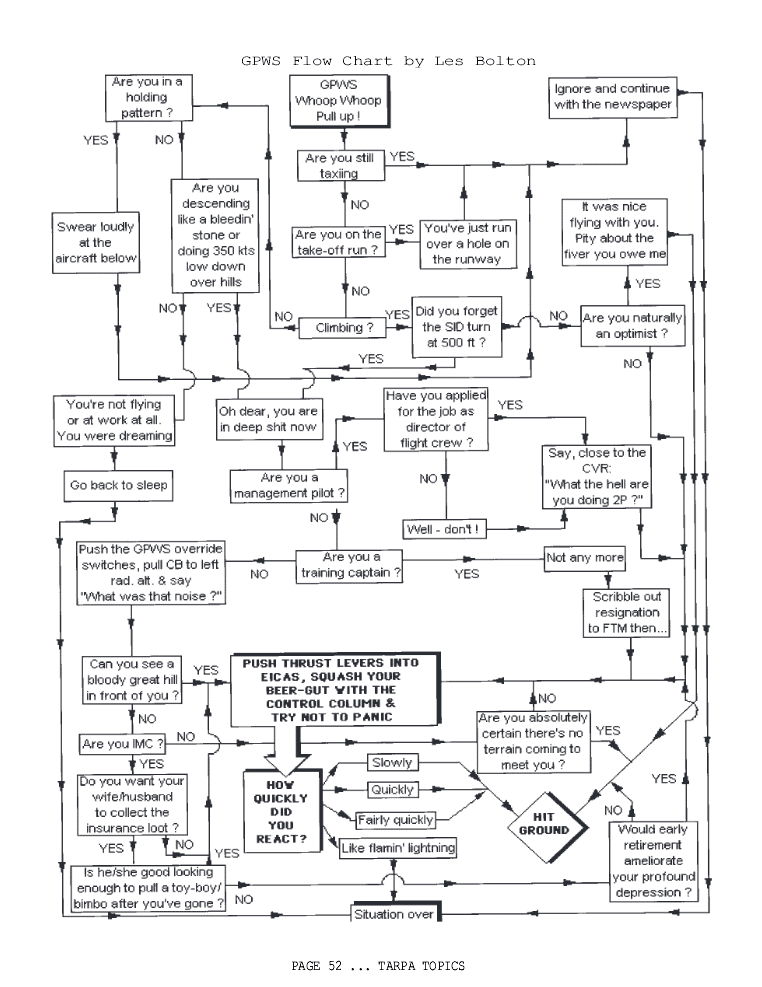 OK, I admit it, the old ones sometimes really are the best.
Until next week, keep smiling!