Search results for "강원출장샵출장마사지안마추천오피콜걸【Talk:za32】"
Sorry, no posts matched your criteria.
Accident Reports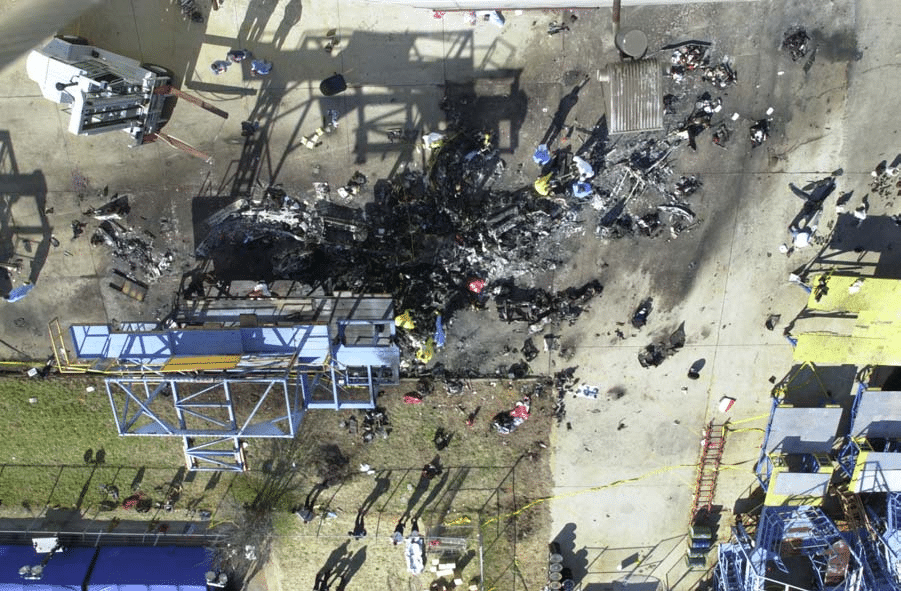 Never Just One Thing: Air Midwest flight 5481 part 2
Last week, we looked at the weight and balance of Air Midwest 5481, which had been underestimated for a number of different reasons. However, although the aircraft was overweight and…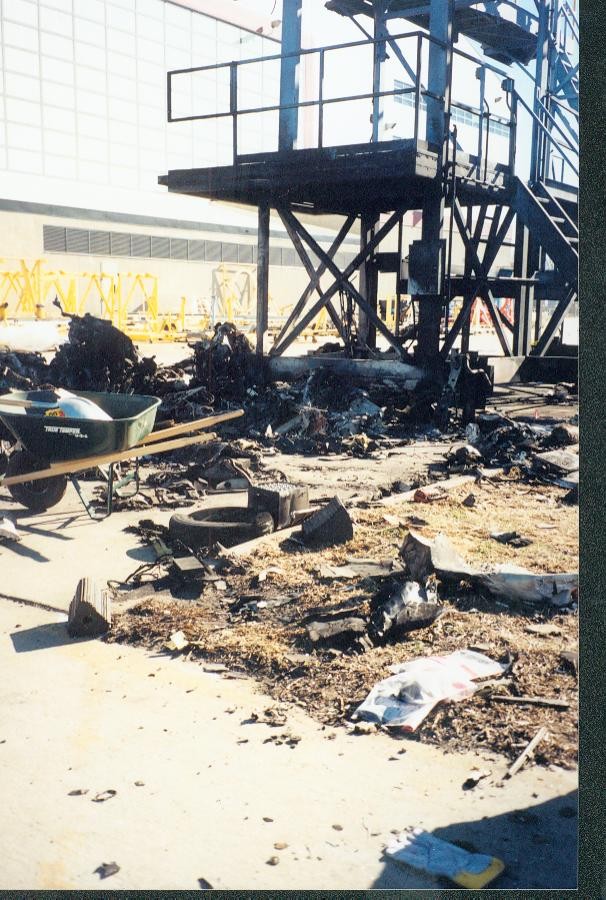 The Weight and Balance of Air Midwest 5481
Air Midwest, headquartered in Wichita, Kansas, was originally certified as an air carrier by the FAA in 1965. The airline originally consisted of a single Cessna 206, which transported human…
Demystifying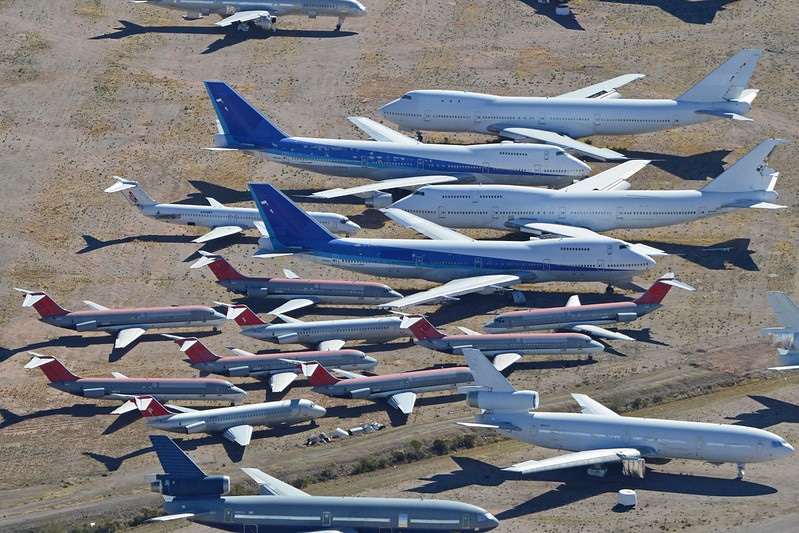 Maintaining the Stores
We don't often talk about parked aircraft because it is not very common for them to be involved in crashes. However, one of the side-effects of these pandemic times is…
How Many Successful Ditchings of Commercial Airliners?
When I was learning to fly, I remember someone in the pilots' bar insisting that all that talk about life jackets under your seat was a waste of time; if…
History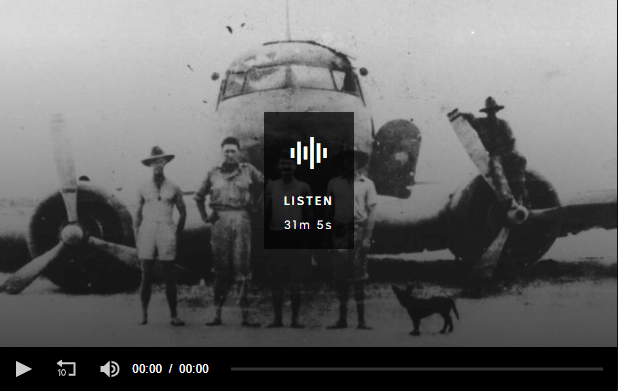 The History Listen
I was on the radio on the Australian Broadcasting Corporation, in a show called The History Listen. They asked me to tell them about a famous story in Australian and…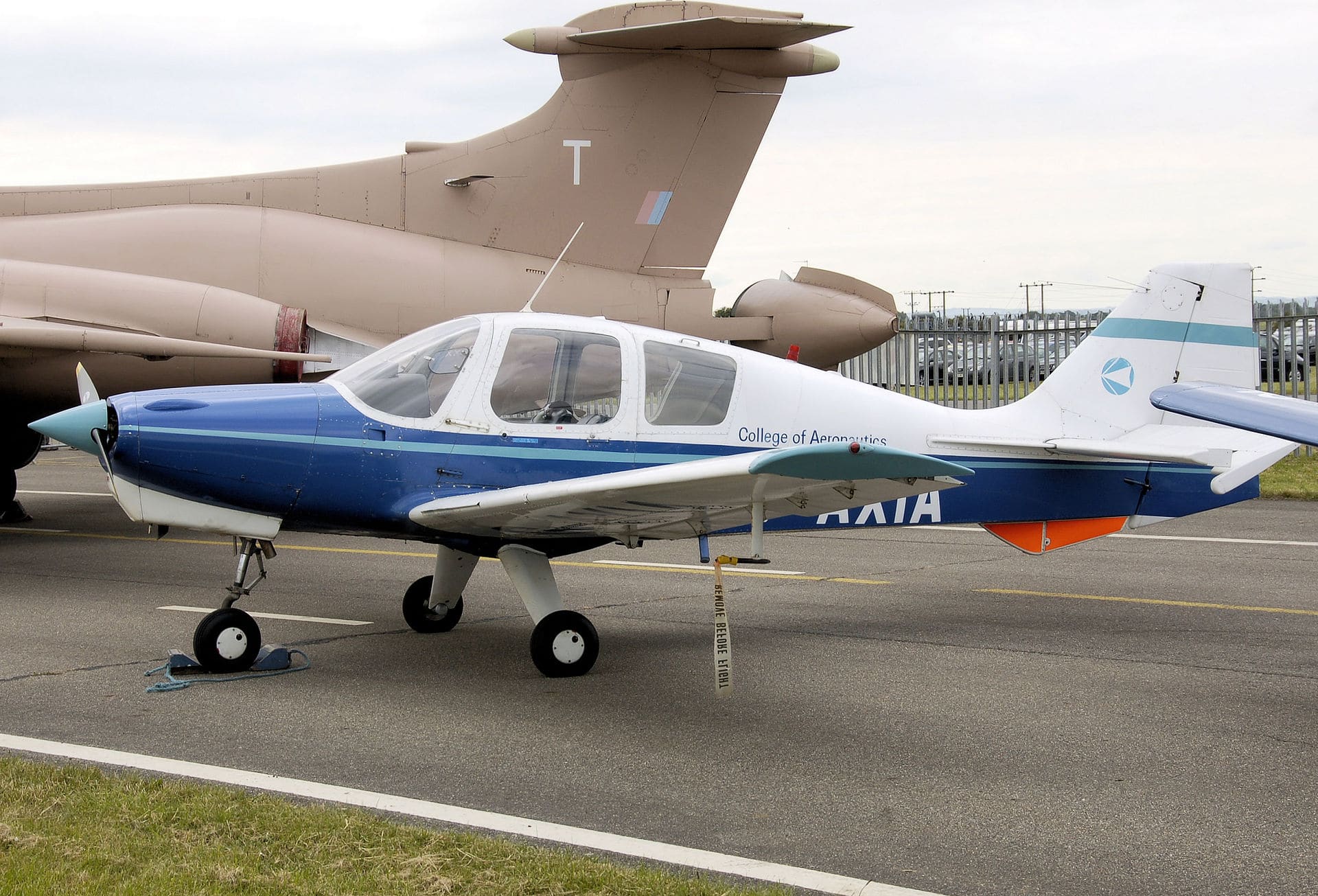 The Last Flight of B121-120
The Beagle B.121 Pup is a British, single-engine, all-metal aircraft produced in the 1960s. British Executive and General Aviation Limited, who traded as BEAGLE, designed the Beagle B.121 Pup as…
Fun Stuff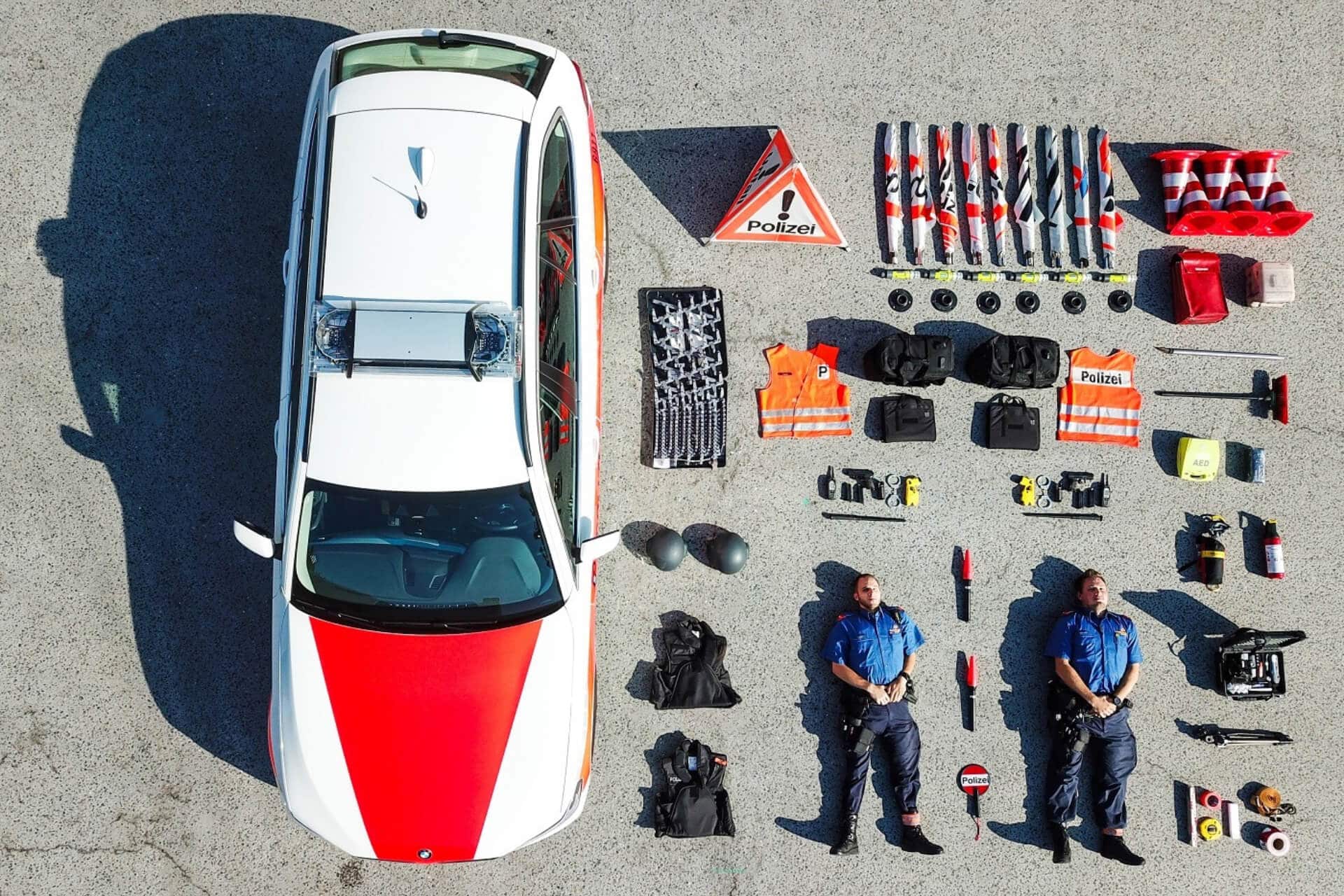 The Tetris Challenge
When the Kantonspolizei Zürich (the police department of the Swiss canton of Zurich) posted a photograph on Facebook showing the contents of a standard patrol car, they had no idea…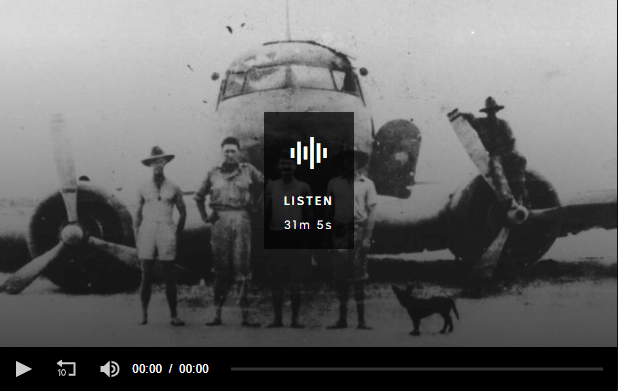 The History Listen
I was on the radio on the Australian Broadcasting Corporation, in a show called The History Listen. They asked me to tell them about a famous story in Australian and…