Sliding into 2023
A quick hello from Germany to say that I hope you have, as the Germans say, a good slide into the New Year.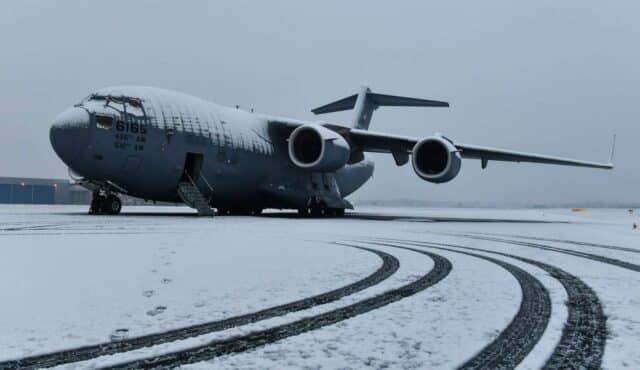 I'm also excited to tell you that my next book will be coming out in March. I'll tell you more about it soon but today I want to offer you a sneak peek at the cover, designed by the talented Wendy Nikel, which I absolutely love.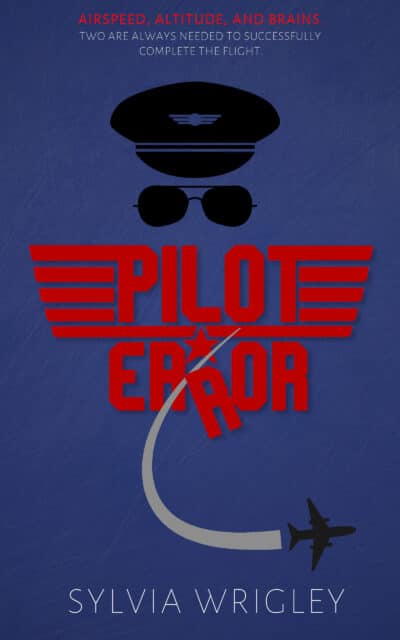 What do you think?
See you on the other side.