Merry Christmas!
It is Christmas eve and it is snowing and I am lounging around in my pyjamas making mulled wine and braising beef for a special meal for tonight.
You mostly know Cliff from his quick fixes to the server, (although he is the one to thank for the design and functionality of this entire website!) but he's also my partner and companion. He is in hospital this Christmas and I hope you will join me in wishing him a short stay and a speedy recovery at home.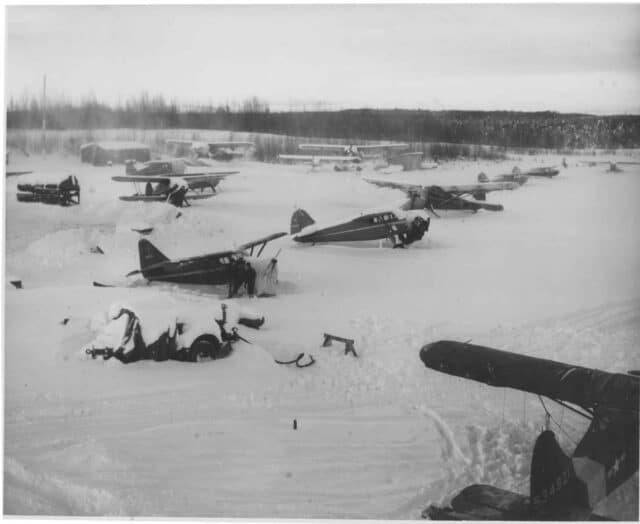 Instead of a Christmas card, I am dampening the cynicism field and bringing you this surprisingly heartwarming collection:
Not for the first time, Air New Zealand stole the show.
We have one more post this year, which will be the traditional collection of the most popular posts of the year which, I have to say, are almost never quite what I expect.
Until then, best wishes to you and yours and I hope you have a peaceful and joyous holiday season.