Happy Holidays!
I'm taking some time off and exploring Copenhagen but I wanted to take the chance to wish you a very Merry Christmas!
This Christmas Card from the Aviator Website made me smile, so please consider it my Just-In-Time Christmas card to you!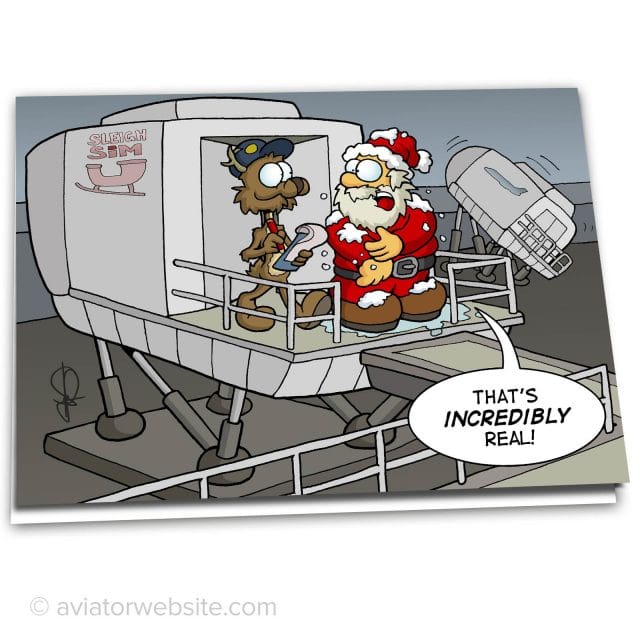 I won't be around next week either, so I'll see you in the New Year!
I'm expecting 2017 to be fantastic.