Questions and Answers: It's Your Turn
A Fear of Landing reader asked me a great question in email.
Is there some way of asking general technical questions that relate to aircraft or airport operations rather than a specific post. One of your posts discussed runway naming, but I've got more questions about this. This particular example could be answered by yourself as a pilot, but other questions might be better as a general discussion.
I answered that no, there wasn't really a way of doing this but I think it is a great idea, so there is now! I will do an irregular feature in which the community can come together and ask questions and answer questions without it needing to be about a specific post.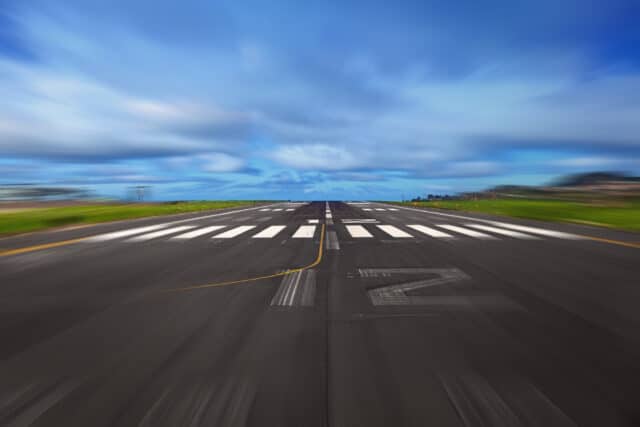 If you have an aviation question that you would like to ask, please post in the comments. If you aren't already cleared to comment, be patient and I promise I will get the question up as soon as possible. If you are reading the comments and you know the answer to one, please take the time to hit "reply" to the comment. This means that the answer is threaded to be clearly under the question so it is easy for people to follow. You do not need to be a pilot or even in the aviation industry to answer a question if you know the answer… but do try to stick to what you are confident about, rather than guessing.
Number one rule: There are no stupid questions.
I think this will be a lovely way of sharing aviation information and if it works, I will pick up any unanswered questions from this post and use them to seed a new edition of Question and Answers in the future. So don't be afraid to leave a question even if the conversation seems to have moved on.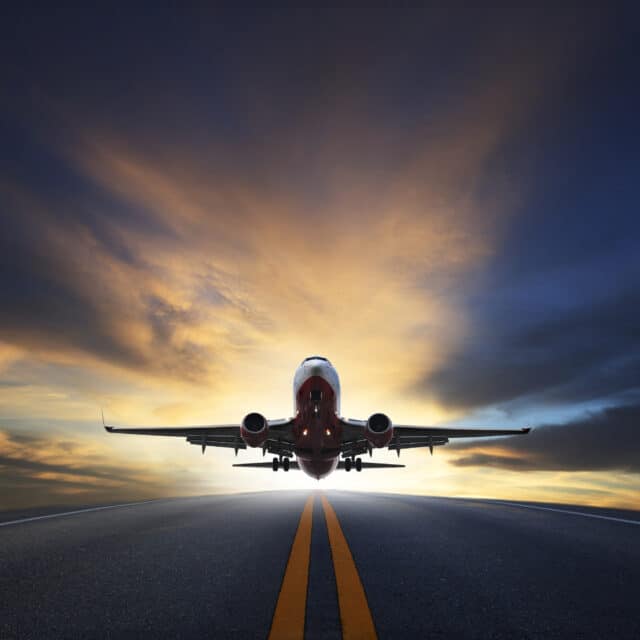 Let's start this off with a few questions I already have from people in the comments and in my email.
---
Gordon: We have helicopters flying overhead reasonably often, and sometimes they make a real thumping or beating sound, like they are struggling to move. We can hear all helicopters coming due to the engine sound and low flying, but these thumpers really stand out. What causes this?
---
Mike: When talking to ATC on approach, what is a let-down service?
---
Louis: I'm making a model of a Pitts Special, using Betty Skelton's Lil Stinker for my design. I haven't found any images that how the bottom of the aircraft: does anyone know what the paint scheme of the bottom of Lil Stinker looked like?
---
Gordon: How do pilots deal with flying west in the late afternoon with the sun in their eyes?
---
John: Why are airport maps called charts?
---
Robert: When are you coming out with a new book?
---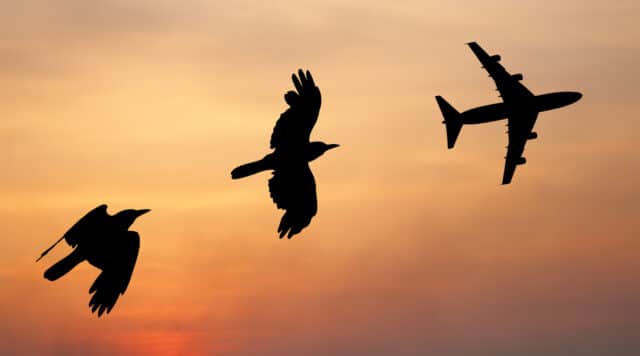 OK, maybe you all should not answer that last one (Answer: hopefully in March!).
But please, take a stab at answering the others or leaving your own questions in the comments for people to ask.