The Articles I Didn't Write
This week I took the time to go through all the cases that I have listed as interesting and appropriate as Fear of Landing article. There's rather a lot of them! So I decided to have a clear out and get rid of some of the pieces that I'm clearly never going to get around to writing. In the process of this, I found a number of accidents and incidents which were covered in other publications which made me feel better about not having found the time to do them. I've chosen the best of these articles to share with you.
---
In 2010, Cathay Pacific flight 780 was coming into land at Hong Kong International Airport, a nerve-wracking airport at the best of times, when both engines, damaged by fuel contamination, refused to respond to the thrust controls. The aircraft landed at almost twice the speed of a normal landing but came to a halt safely. 57 passengers were injured, every single one during the evacuation by slide. This article dates from 2014, which shows you just how unmanageable my 'to-do' pile has become. It's a very good in-depth account of the pilots' responses as they brought it in to land.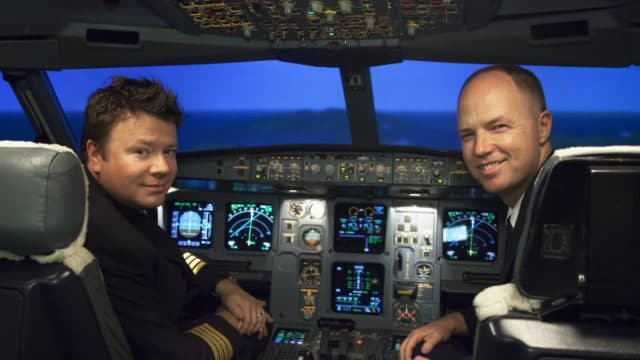 ---
In 2016, a flight was departing from Malmö (Sweden) when the stick shaker and stick pusher activated. I became interested in this one when I was looking into how reliable stick shakers are in the case of an impending stall. The Aerossurance article on the incident is good and covers all the main points.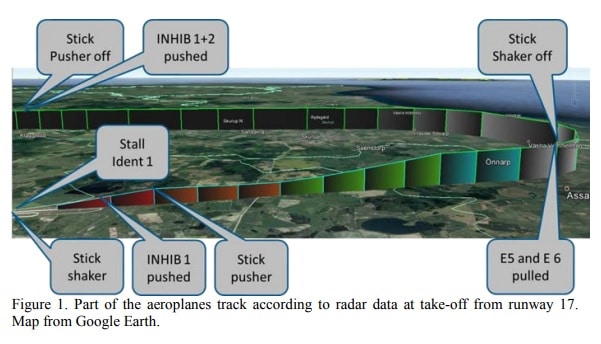 ---
This one is from 2017 so slightly less embarrassing but it caught my eye exactly one year ago when the debris from the engine was found in Greenland. The AVHerald piece about this is technical but interesting and the photography (released by the BFU) is fantastic. The aircraft is back in service since January of this year.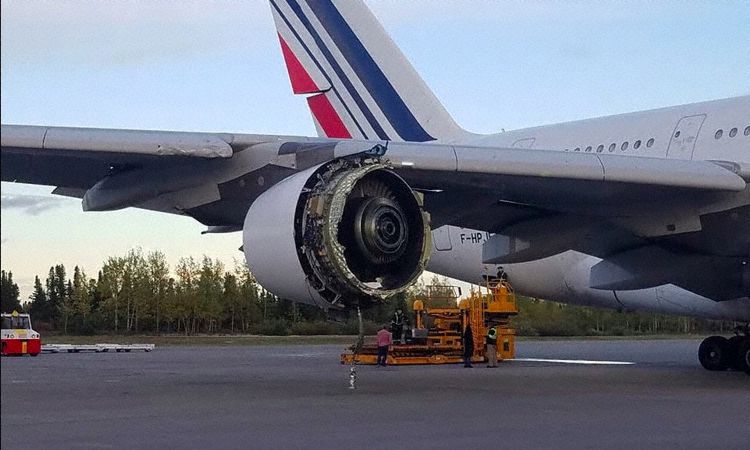 ---
I've been vaguely collecting videos on wingsuits as I see them but I've never quite managed to put anything together for a sensible collection. This article in the Australian National Geographic is a good piece about base jumping and the dangers and the thrill.
---
I have no idea how this ended up on my list, probably a late-night discussion fueled by red wine. But I see that World Atlas has already covered the subject in depth with a handy-dandy list, so that's another one I can check off. We're making real headway here!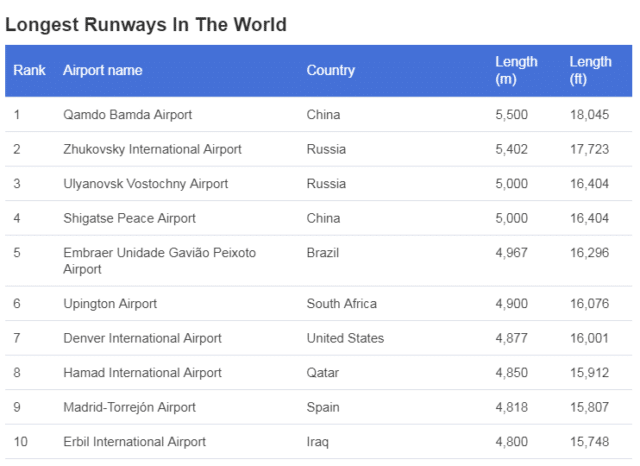 ---
I first heard of this accident, New Zealand's first aviation fatality, when I was researching the disappearance of Aeronaut Walter Powell for Without a Trace. This article in the NZ Herald is pretty short but gives all the details and is full of fantastic photography from 1899.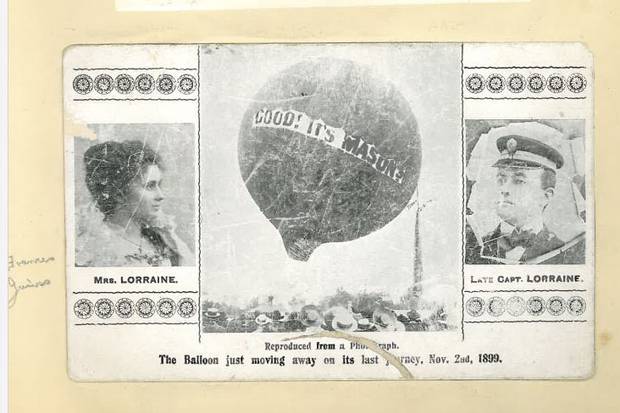 ---
This 2016 crash took place in a Mitsubishi MU-2B-60 aircraft but the final report has been out for months and I've never even gotten around to reading it. The pilot seems to have lost control of the aircraft when he added full power at low airspeed at a low altitude. The aircraft rolled hard and went into a steep dive, with no chance of recovery. The CBC news article does a good job of summarising the Canada TSB report with all of the different aspects of this crash.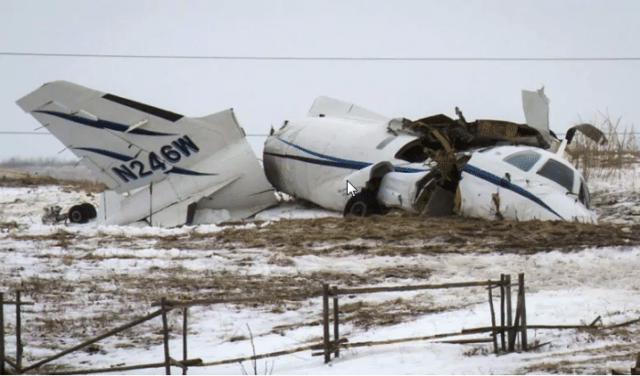 ---
This is probably the most recent incident on my list but the truth is, the mainstream news sites were so full of details on this crash that I could never find the energy to try to write about it. This Associated Press article in the New York Post does a pretty good job of explaining the fault, a broken engine fan blade, with a labelled image of the engine on the ground. 
---
So that's cleared out my working area a bit. Now I just have 53 cases on my short list, 67 tagged as 'look at me', and another 11 waiting on the final report to come out.
This might take some time…