Search results for "파주Coco출장맛집 검색(TALK:ZA31)"
Sorry, no posts matched your criteria.
Accident Reports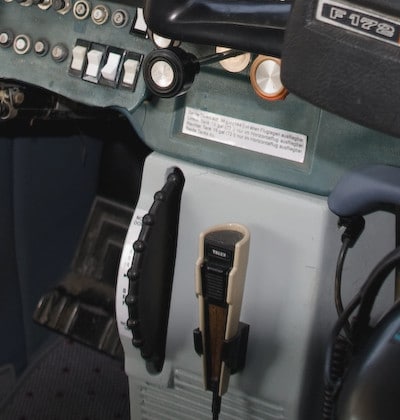 A Lesson On Keeping The Aircraft in Trim
On the 28th of May 2019, a customer arrived at a flight school at Archerfield Airport, Queensland for their first flight experience. The aircraft that day was a Cessna 152,…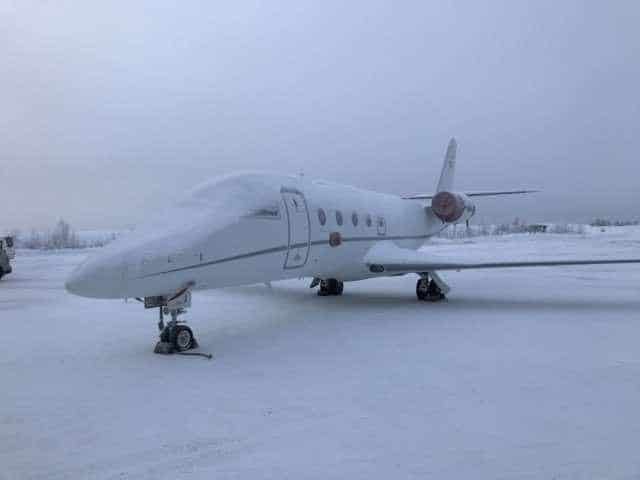 Explosive Decompression on the Ground
The Gulfstream G150, a twin-engine business jet, arrived at Kittilä airport in Lapland on a cold Tuesday afternoon on the 2nd of January 2018, carrying three crew and four passengers.…
Demystifying
How Many Successful Ditchings of Commercial Airliners?
When I was learning to fly, I remember someone in the pilots' bar insisting that all that talk about life jackets under your seat was a waste of time; if…
Small Plane Gets Stoned
This photograph has been posted to aviation forums repeatedly, each time with a thread of pilots wondering what the hell could have happened to cause the light aircraft to be…
History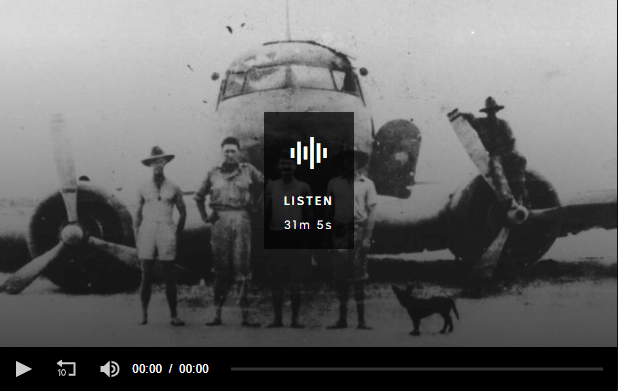 The History Listen
I was on the radio on the Australian Broadcasting Corporation, in a show called The History Listen. They asked me to tell them about a famous story in Australian and…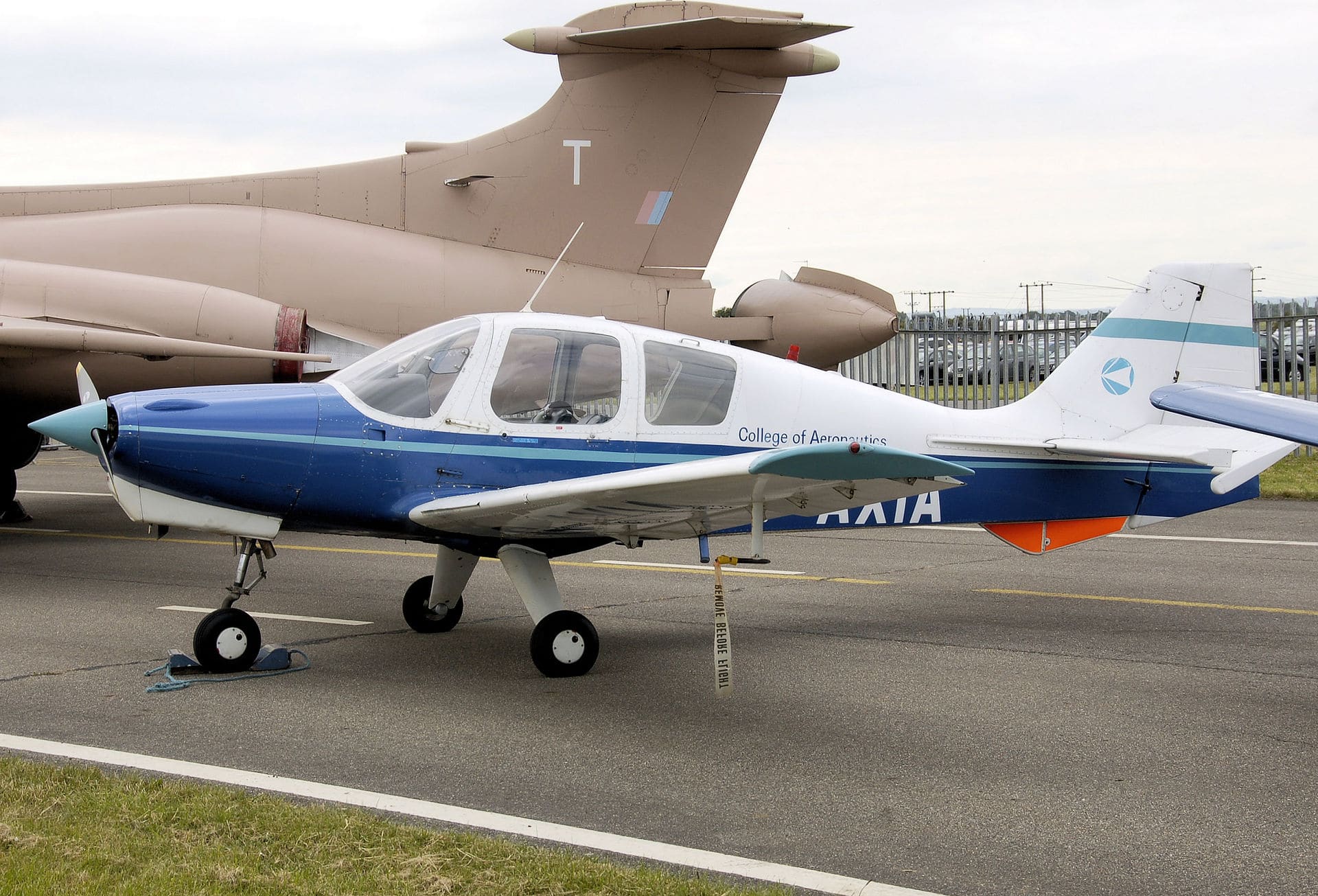 The Last Flight of B121-120
The Beagle B.121 Pup is a British, single-engine, all-metal aircraft produced in the 1960s. British Executive and General Aviation Limited, who traded as BEAGLE, designed the Beagle B.121 Pup as…
Fun Stuff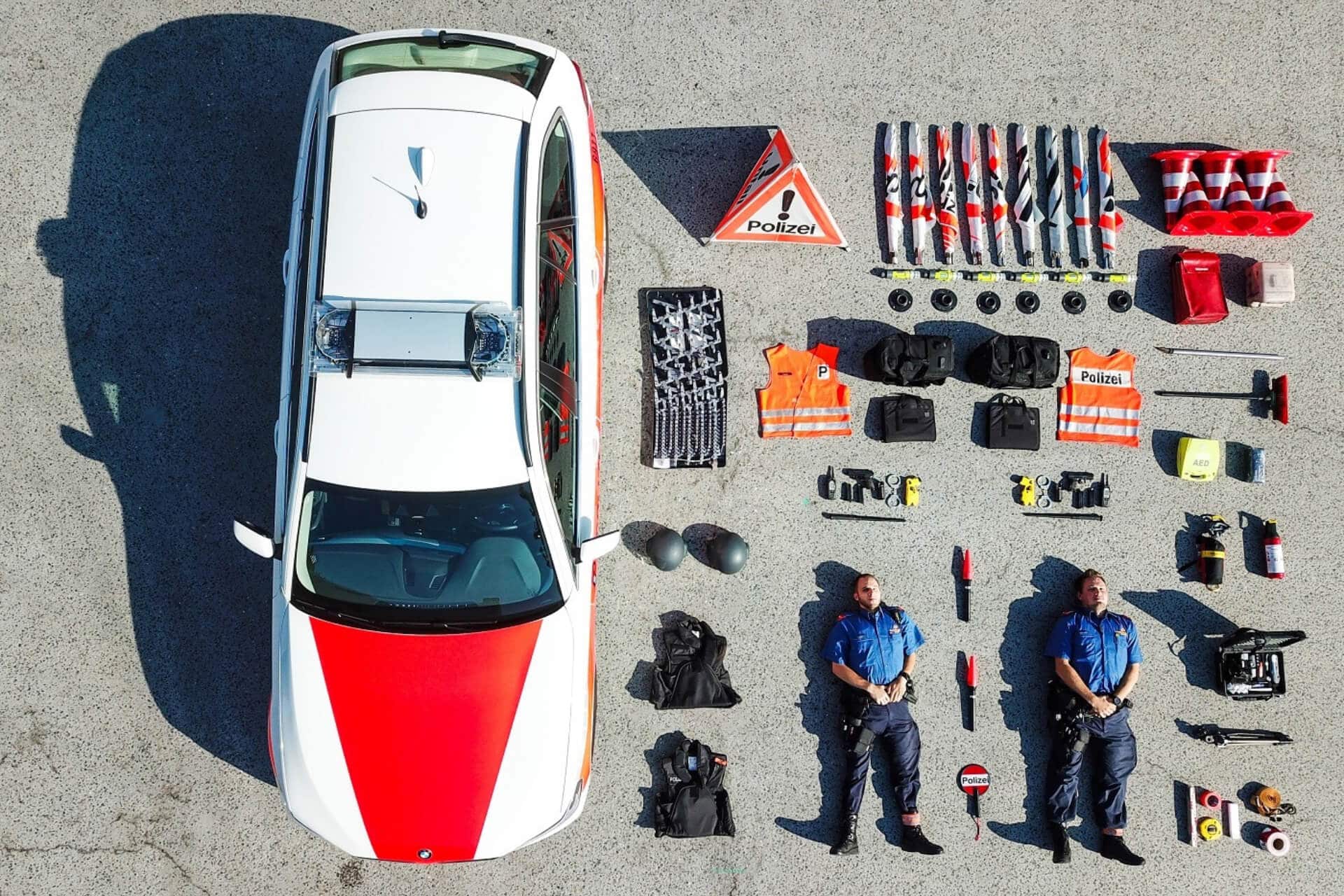 The Tetris Challenge
When the Kantonspolizei Zürich (the police department of the Swiss canton of Zurich) posted a photograph on Facebook showing the contents of a standard patrol car, they had no idea…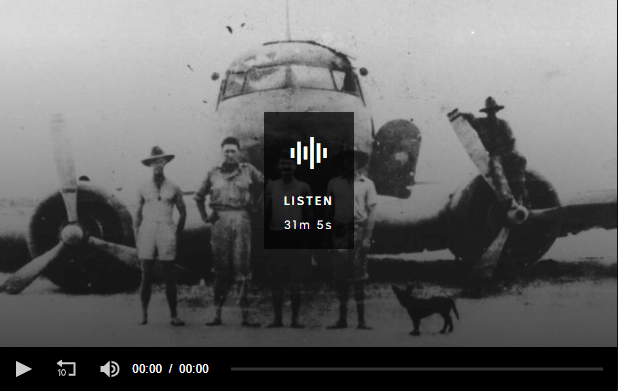 The History Listen
I was on the radio on the Australian Broadcasting Corporation, in a show called The History Listen. They asked me to tell them about a famous story in Australian and…